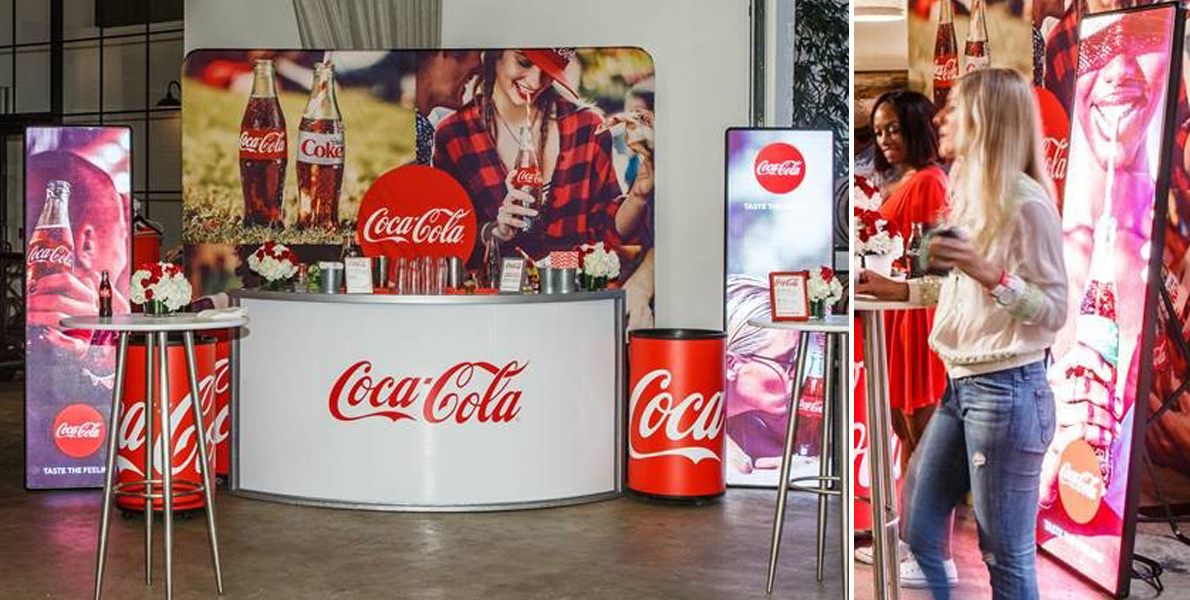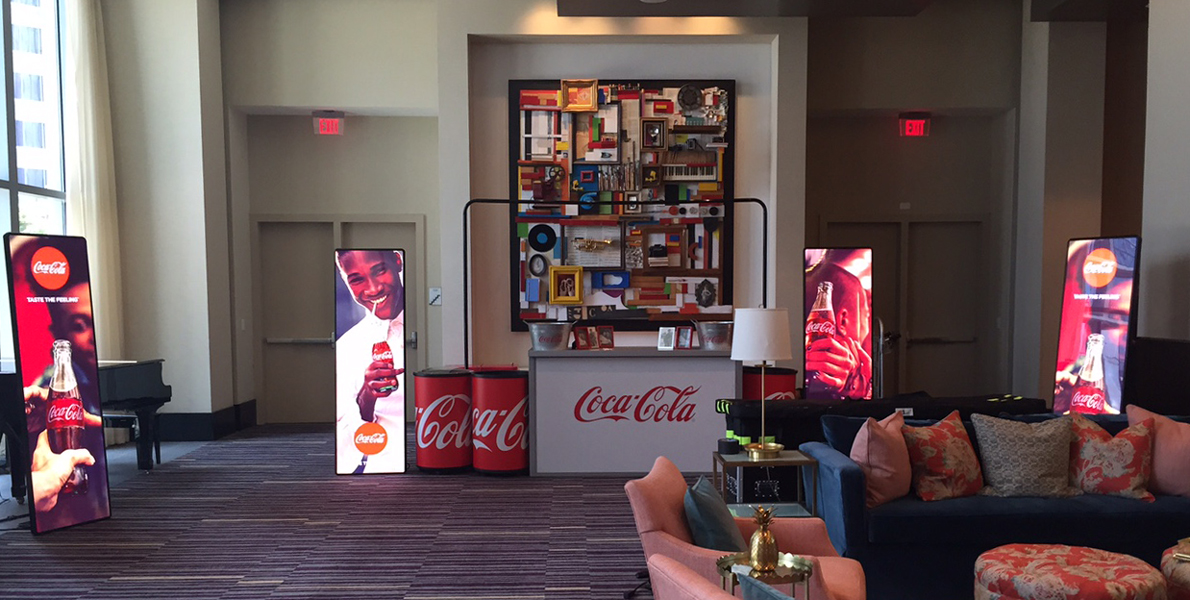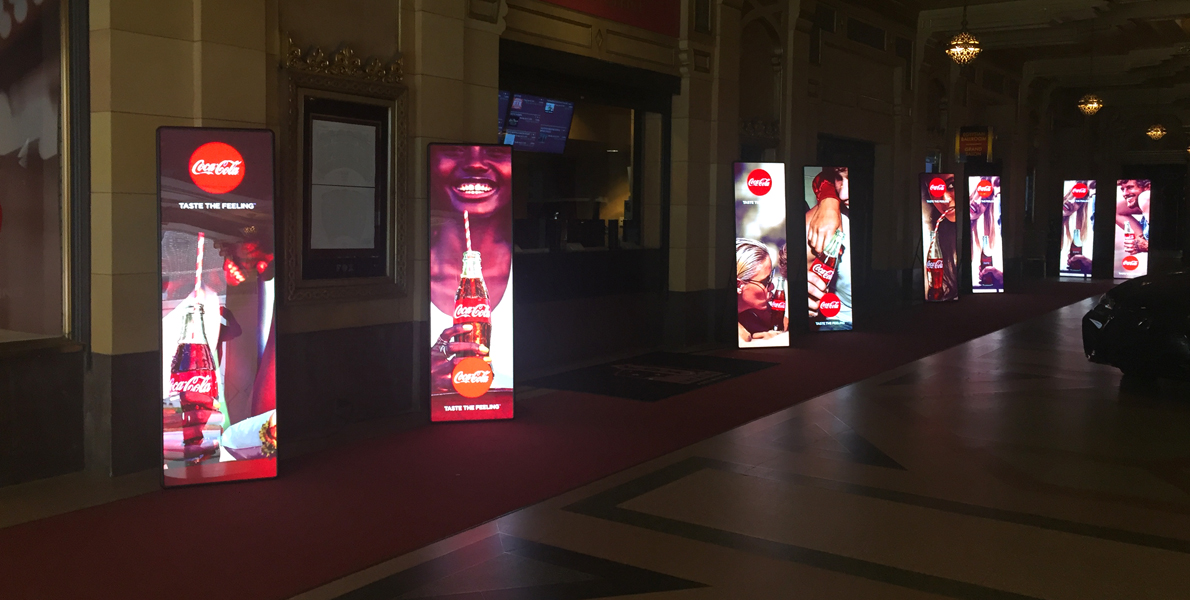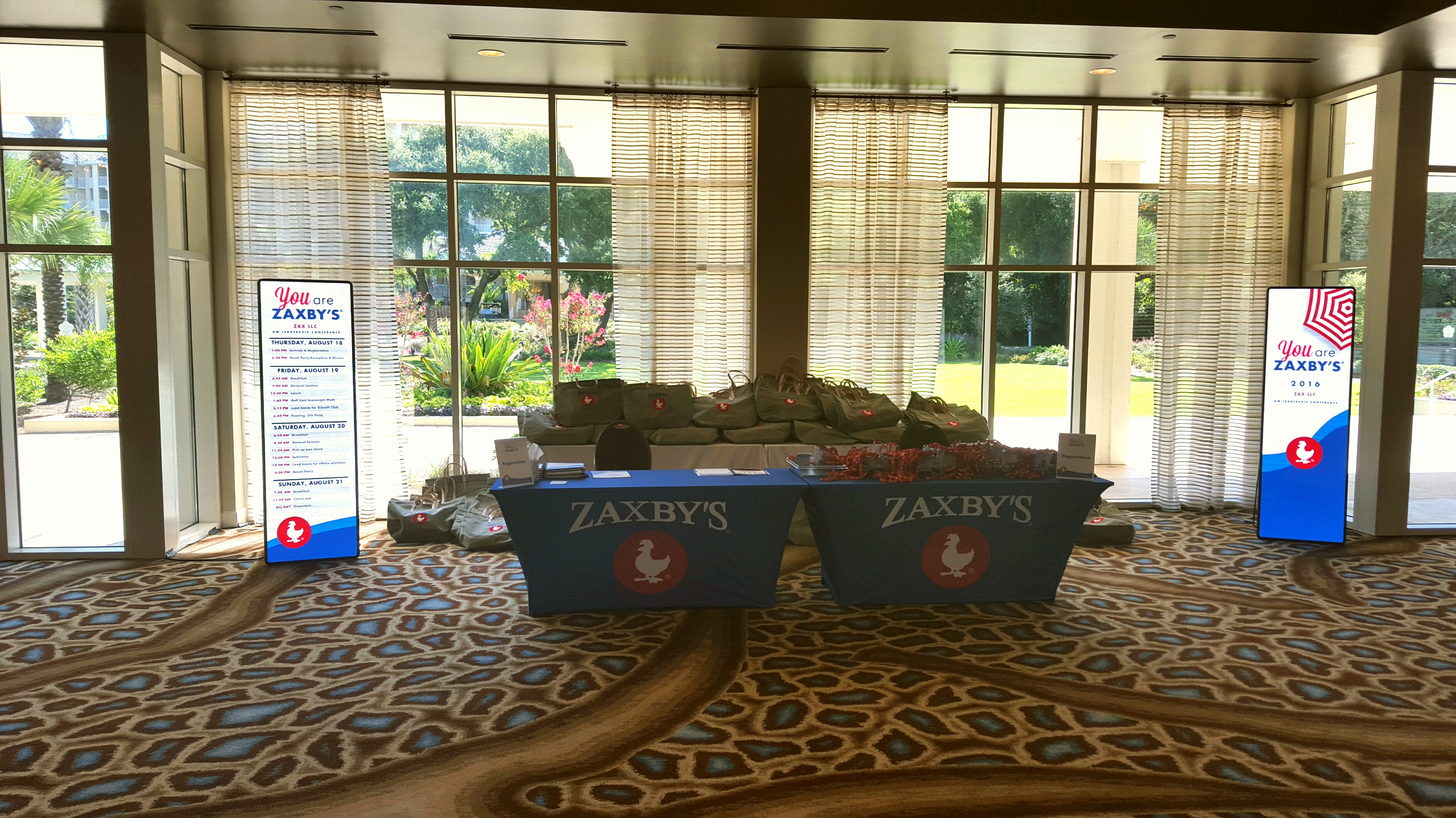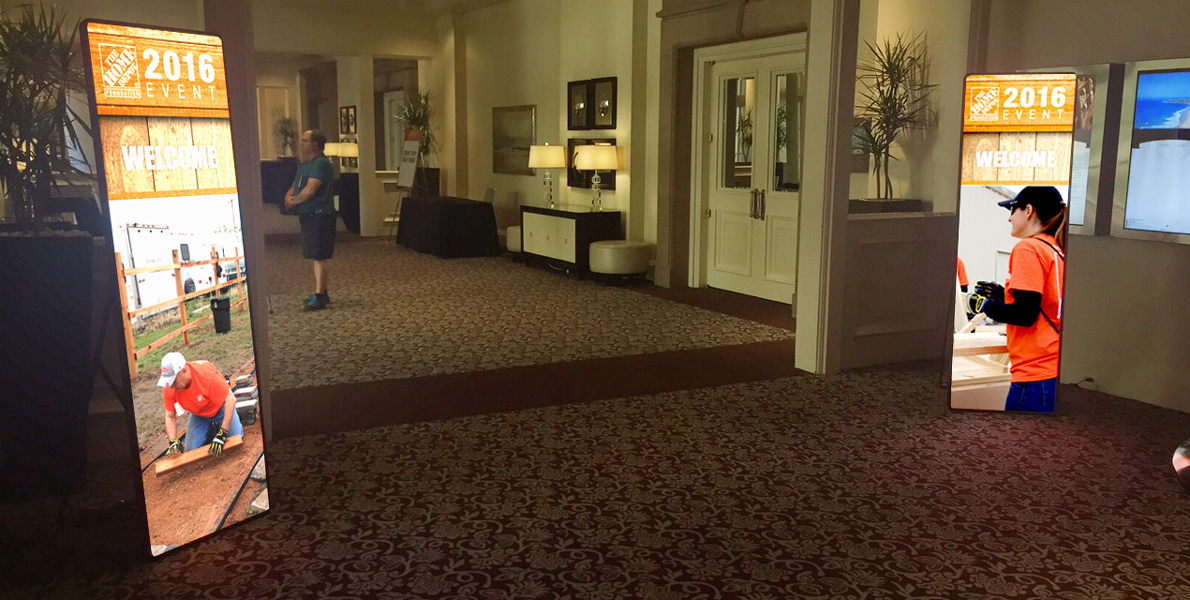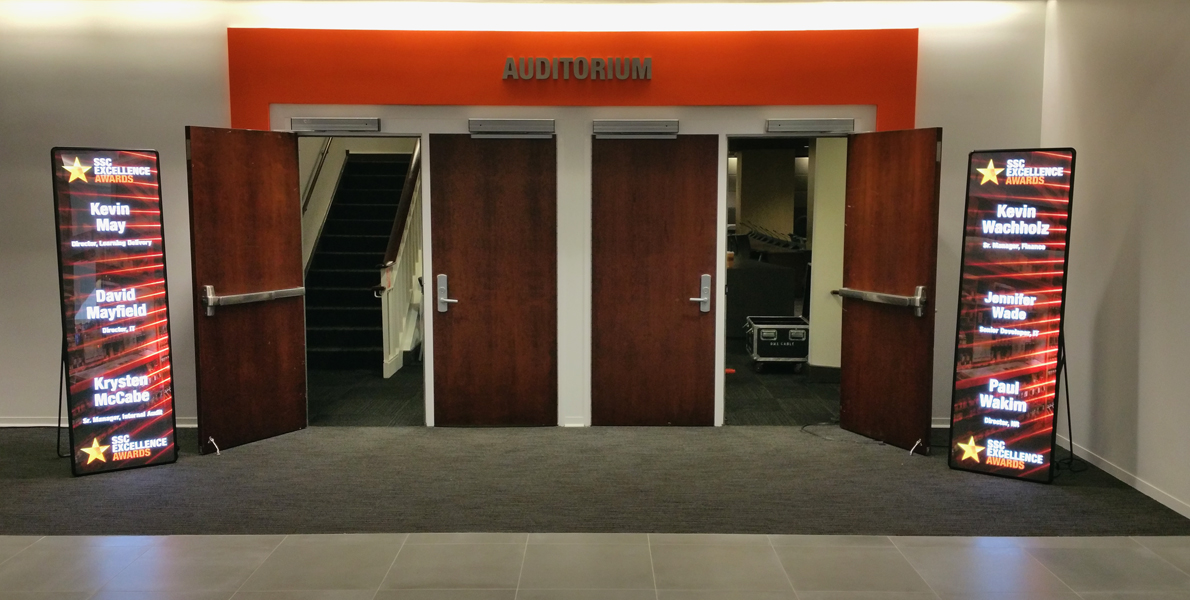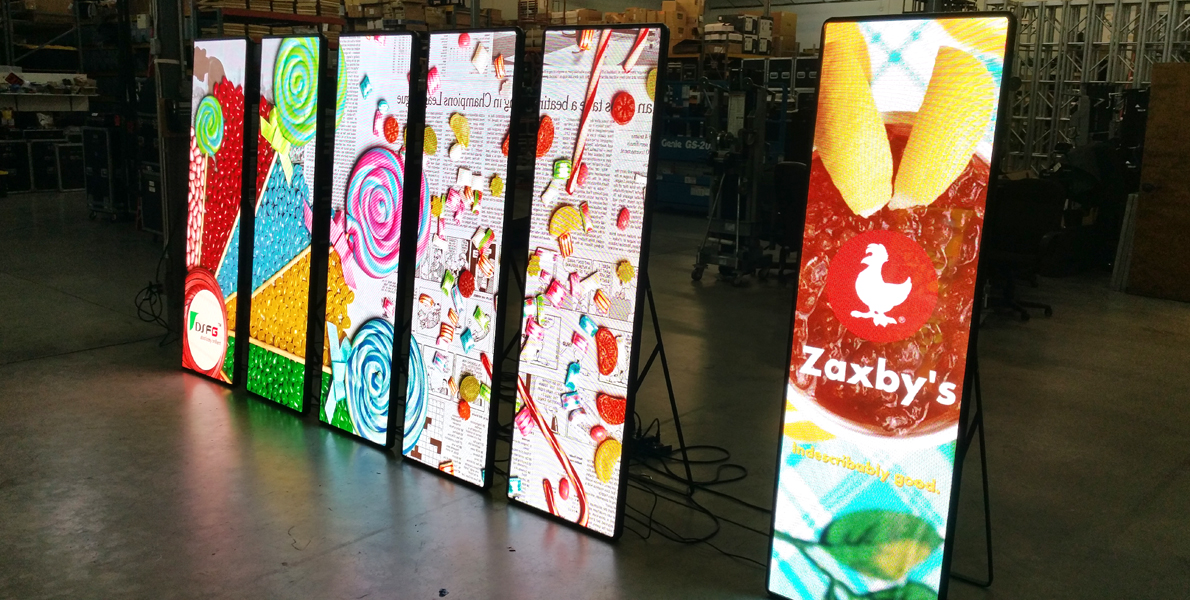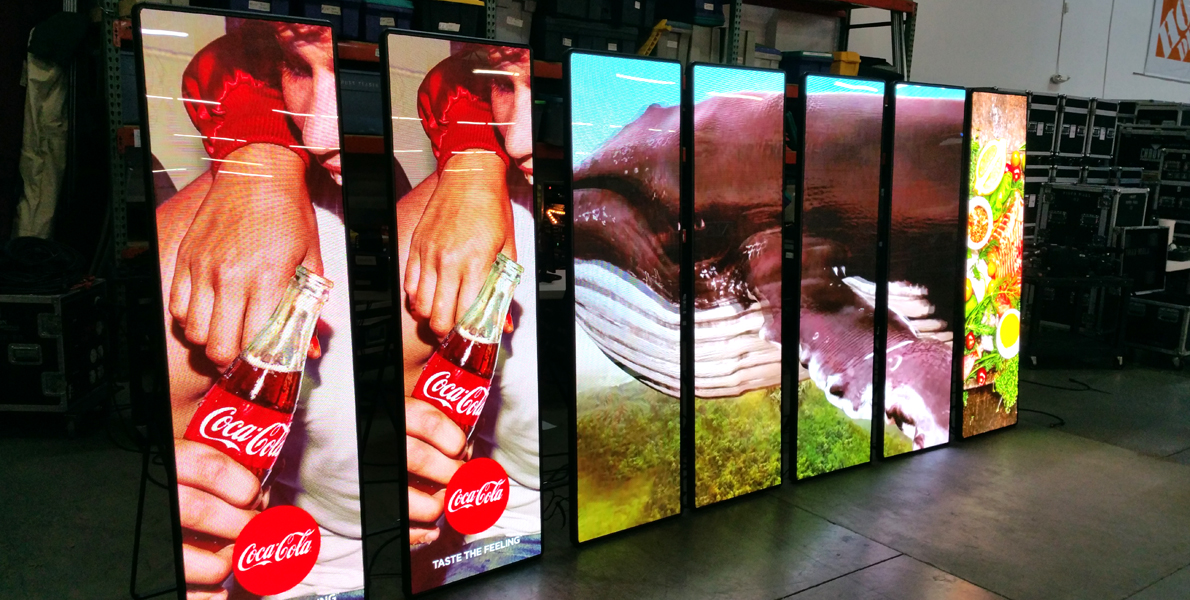 Ultra Slim
Foreground iMira™ has been engineered with latest technologies to give it a smoother, slimmer profile. It's crafted in beautiful anodized lightweight yet durable aluminum, to make the entire poster frame weigh less than 32kg, making it more portable and easier to install.
---
Plug and Play Media Player
Enjoy the privilege of watching or screening your own video, audio or pictures playlists anytime, anywhere with iMira™. All you've got to do is simply save your content on your USB or SD card and plug into your display. The easy-to-follow on-screen menu makes it absolutely easy to schedule your content and no complicated configuration is needed whatsoever!
---
Front Serviceability
You'll love the speedy convenience of doing servicing and panel module replacements from the front with just a handle magnet. Thanks to the patented cableless technology in connecting the modules. Yet another advantage, exclusive to your iMira™.
---
Smart Module
The futuristic Smart Module ingeniously incorporated within each Foreground iMira™ system is its powerhouse. It forms the heart of every display unit and delivers powerful video processing platforms, ensuring all operations converge, thereby ensuring seamless connections like screen monitoring operations and auto-detect work continuously. In addition, the Module's pre-integrated software enables you to connect your iMira™ with a PC or Android devices from a single location via RJ45, WIFI, 3G, USB and HDMI. That makes it so easy to identify your display and manage settings like brightness and contrast or simply play your content directly from your device be it a laptop, tablet or smart phone.